 Reach Results in a Healthy, Safe & Sustainable Way!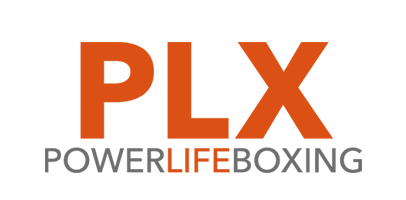 Perfect blend of Martial Arts, Strength & Mobility!
Being healthy and pushing yourself out of your comfort zone through physical activity gives you a sense of satisfaction and an opportunity to grow. Blend of Martial Arts & Fitness which we incorporate in PLX gives you the best results when they are implemented in your day-to-day lives.
Healthy & safe way of training
On each CLASS, through personal approach, PLX coaches will teach YOU proper fundamentals of Boxing, Muay Thai and human Movement patterns.
Understanding and learning the skill of all physical exercises will make YOU fall in love and start enjoying in each workout while getting sustainable result lasting for life.
Wellbeing is not just about looking good. It's about body & mind balance. Build healthy habits and get stronger while also getting in best shape of your life with PLX.
Training means more when utilizing the PLX philosophy! We want you to think outside of the box. PowerLife Boxing is created to help you forget about all your WORRIES and PROBLEMS. Our training systems will improve your physical, mental and spiritual health. But above all, it will boosts your HAPPINESS.