Complete Strength & Mobility Training System for Health & Longevity 
Move away from sedentary & unhealthy lifestyle!
It's time to put an end to feeling sore, tense and beat up all the time. Wellbeing Movement will help you to engage your entire body in a functional movement training protocol that's safe and sustainable!
We've created this unique system that combines highly effective strength training with functional mobility movements. As a result, you'll totally forget about things such as stiff joints and muscles and lack of strength.
"You'll be getting stronger, while also completely minimizing the risk of injury as you engage your entire body in our exclusive functional movement training protocol!"
Based On Proven Training System For Health & Longevity - Basic Training For Life!​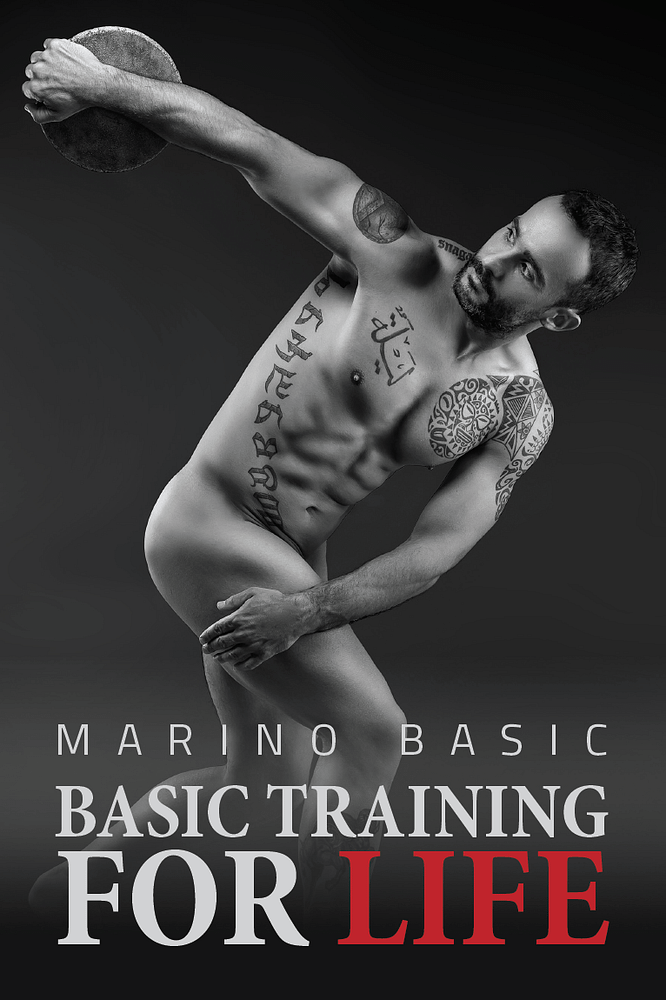 Intelligence, logically designed, cutting through the confusion that is rife in training media. This is a perfect template for a lifetime of healthful training.I had to learn through trial and error--and costly mistakes--that which Marino Basic outlines in this book. This training system can save you years of frustration.
What Are You Getting From Our Unique Functional Movement For Wellbeing Classes?
BOOK YOUR FIRST SESSION FOR FREE!