EXLUSIVE PLX GROUP CLASSES
Looking For Fun, Safe And Injury-Free Group Classes?
This is PowerLife Boxing, and we bring a new, holistic approach to the table! FORGET about words like regular, common and standard – our boxing and functional movement training classes are exclusive and one-of-a-kind.
Escape from the shackles of stress, daily struggle and negative emotions with other like-minded people, because our unique system that was specially designed for YOU. Our training incorporates different movements that will strengthen more than just your body!
Why Join The PLX Group Classes?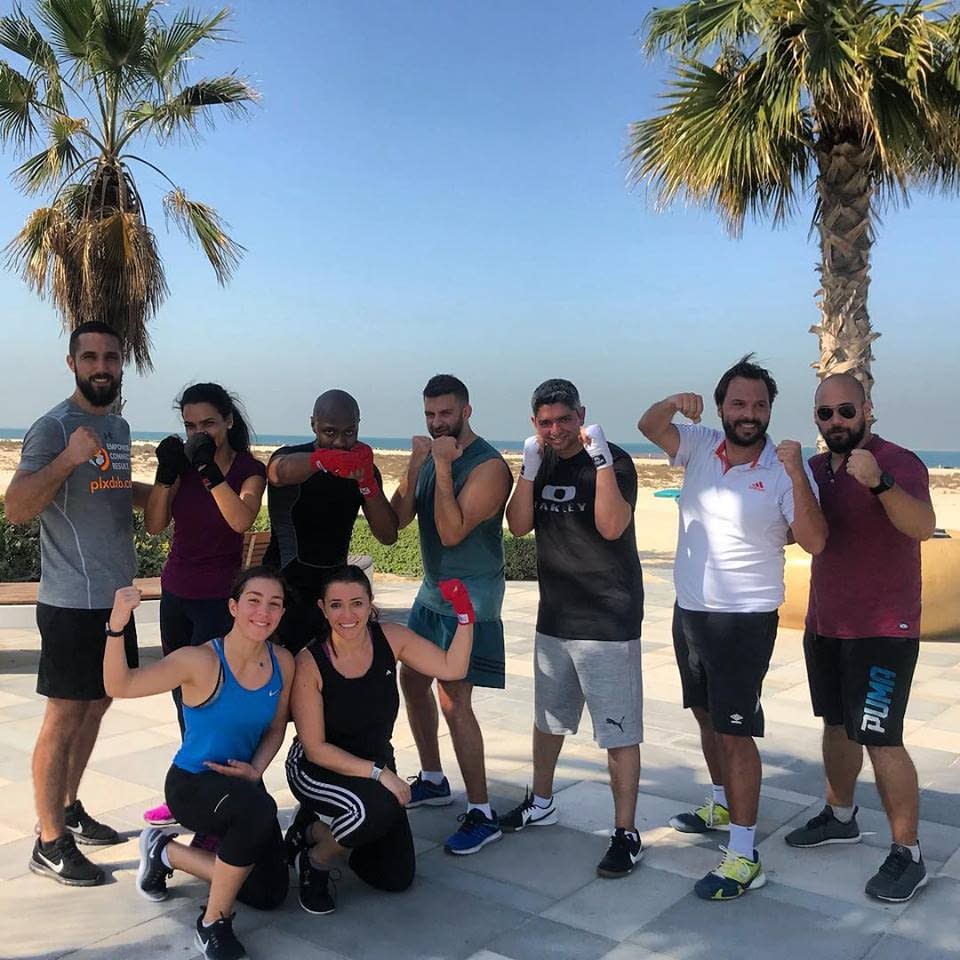 You'll be joining these (and more) super friendly and fun people at PowerLife Boxing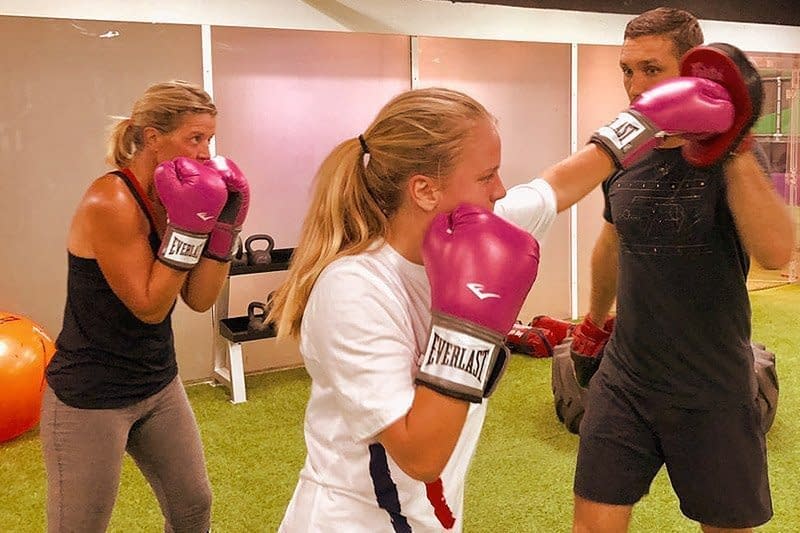 BOXING THE "HOLISTIC WAY"
Stress at home, stress at work, lack of energy, mental sluggishness, need for mind-body relaxation etc. – we've all been there. Can regular boxing classes deal with all of these at once? Not only will common boxing classes prove ineffective, but they might also leave you injured and in pain – we want to avoid that at all costs!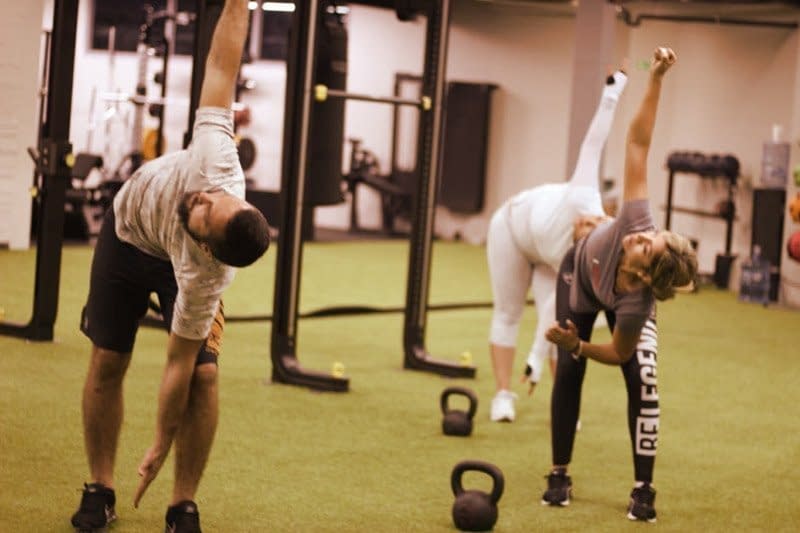 FUNCTIONAL MOVEMENT FOR WELLBEING
Let's face it, functional movement and well-being go hand in hand. But what's the big deal with feeling stiff and tense, you might say? Well, if aren't able to move a particular part of body freely though its entire range of motion, then you're on the road to disaster. When your mobility is limited by stiffness, the risk of injury literally goes through the roof!
BOOK YOUR FIRST SESSION FOR FREE
WE'RE QUICK TO RESPOND ON WHATSAPP! (OR SMS) +971 50 686 9496