Fun and Exciting Sport Activity That Will Literally Change Your Body and Lifestyle
PLX Muay Thai is created by UAE Muay Thai Champion!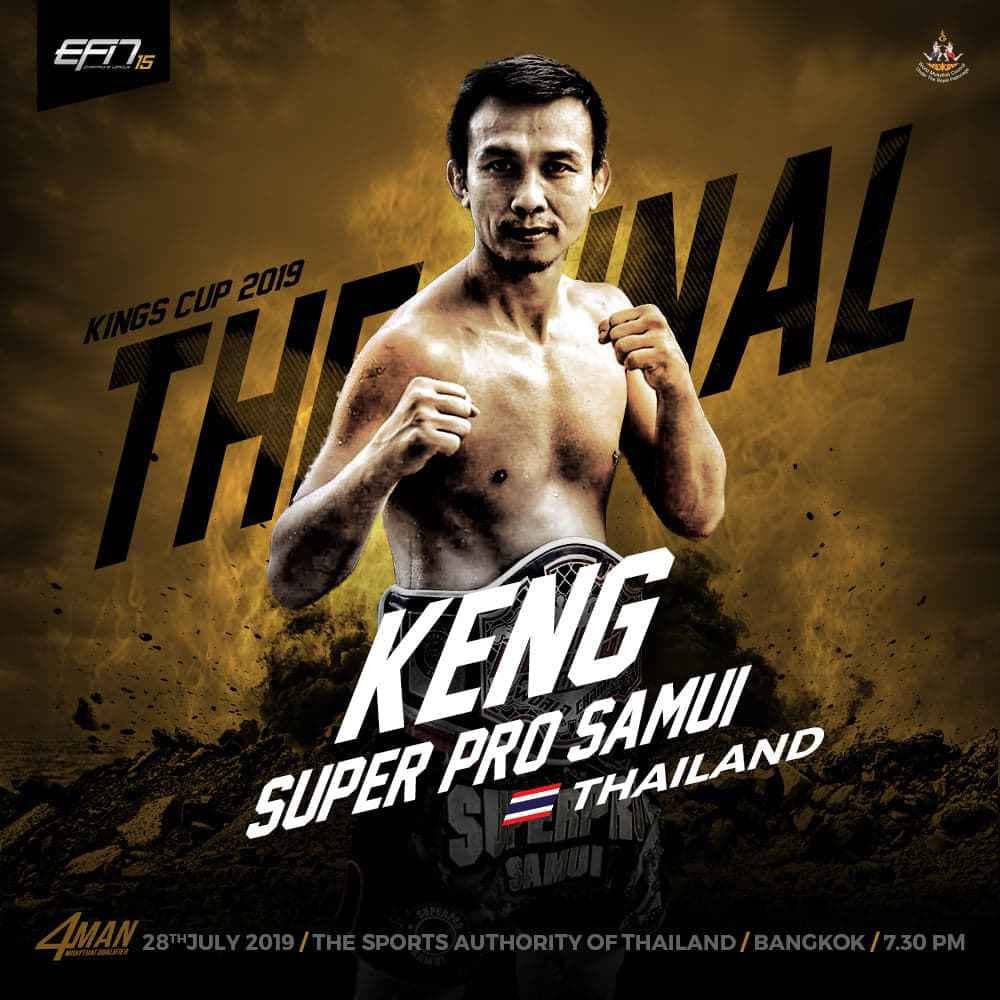 Learn Muay Thai The Way Its Trained in Thailand
Why is PLX Muay Thai special?
"If you wonder is Muay Thai good for you I will just tell you that I give credit to Muay Thai for all my personal and business success in my life."

– Viktor Zaman, PLX Founder and UAE Muay Thai Champion 2019

BOOK YOUR FIRST SESSION FOR FREE!
How you can benefit from muay thai?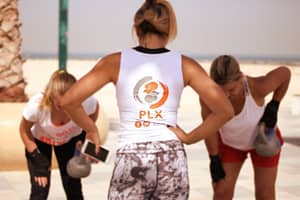 There are lots of exercises that you can do solo. However, what about ones that allow you to work as a group? Those are no
Read More »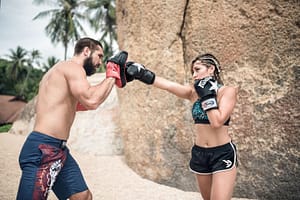 In the world of martial art, Muay Thai is one of the most potent moves used mainly for its incredible power and simplicity. Although there
Read More »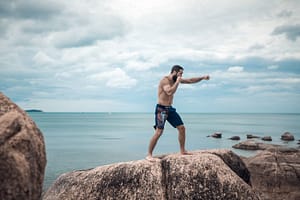 Muay Thai is different than any other activity because every single session is new and fresh. There will never be a point that two sessions are the same. Every single session will be different and unique.
Read More »